As is accustomed with the latest Marvel show, I plan to review every episode of Loki. Premiering on a new day of Wednesday, Loki picks up straight after the events of Avengers: Endgame.
Whilst, Wandavision blew open the multiverse, and the Falcon and the Winter Solider tackled heavy themes and had major consequences for Phase 4 as it dealt with who was the new Captain America. Loki seems a more self-contained story, purely based on how Loki's arc was completed in Infinity War
Although, it may be the Marvel show with the least amount of expectations for the overall MCU story, the first episode is the strongest opening episode of a Marvel series so far.
After escaping with the Tesseract in Avengers: Endgame, Loki finds himself stranded in a desert in Mongolia. Before he is able to deploy some mischief, the TVA (Time Variance Authority) appear pronounce him a variant, and take him way to face punishment for his crimes to the timeline. There Loki meets Agent Mobius (Owen Wilson) who has been chasing an extremely dangerous variant and believes Loki can help him.
Like I said, "Glorious Purpose" is the strongest opening episode of any Marvel show, as so much is set up and explored and not dragged out further than it needs to be. There is a lot of progression within the first episode, balancing the story developments and the character development of not only Loki but also the new characters introduced effortlessly and creating a buzz for what is yet to come.
Story reveals are not dragged out further than they need to be, like the reveal to Loki of his fate and this was one of my complaints regarding some of the other shows – especially early on in Wandavision. That being said, the ending of the episode does tease a villain and not show their face, to which I am forgiving because this is an eight episode TV show and some mystery is needed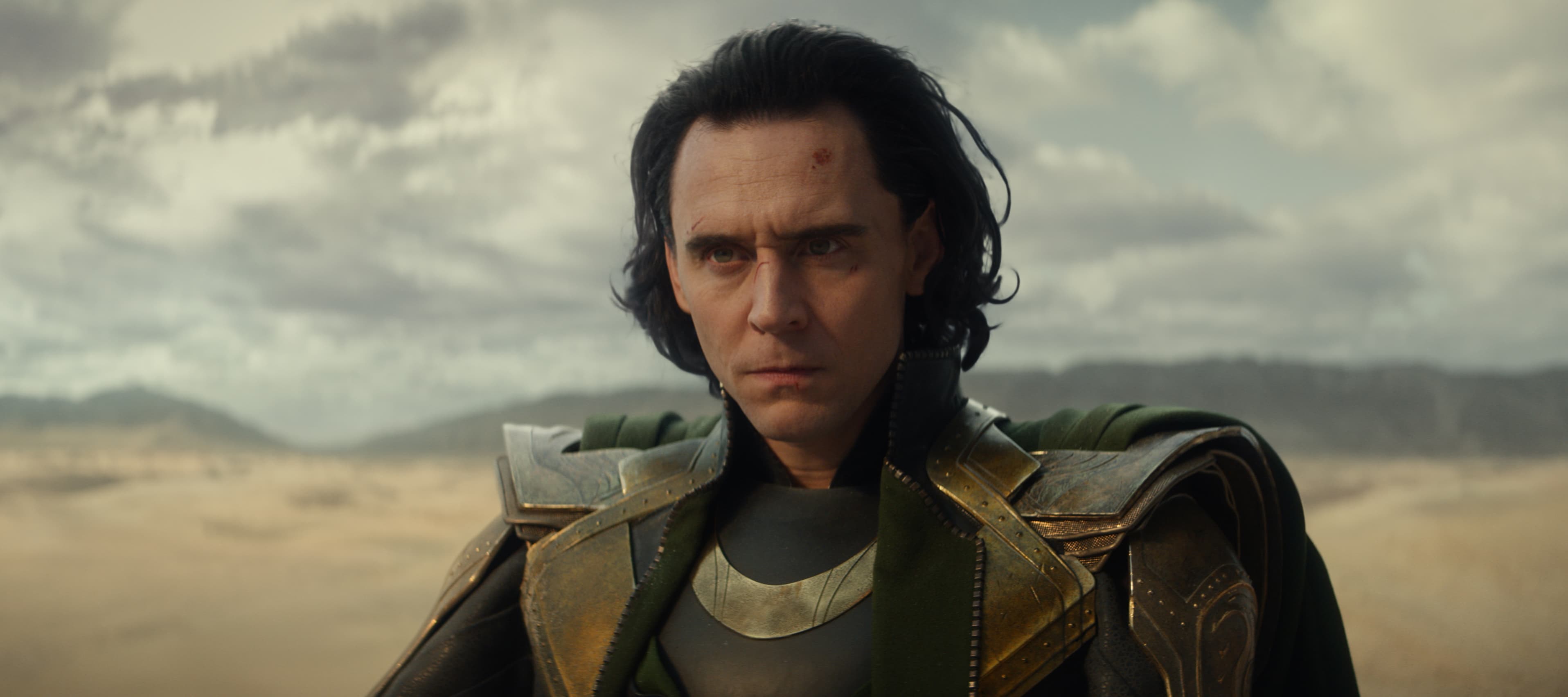 Tom Hiddleston is excellent in the role he was born to play, as it is reliant on him doing the heavy lifting because he play a different Loki to what we last saw – Loki from 2012. And so, Tom manages to make the character development feel real and not rushed – development that audiences have seen take place over the past seven years.
New characters are introduced and are just as exciting as Loki, as they all bounce of one another, Owen Wilson excels as Agent Mobius a character I'm looking forward to seeing more of and see his dynamic with Loki grow as that was the centre piece of the episode and Wunmi Mosaku as Hunter B-15 is a fresh of breath air and someone I hope we get to see more of and has more interactions with Loki.
A great season opener because it explores a lot about Loki – giving us great character development and building some new character dynamics, whilst also leaving so much more to be explored and setting up the storyline of the season. I am looking forward to what is yet to come
Thanks,
AZ