This is the second of three posts about sitcoms coming at you in as many weeks. The first of which was about The Big Bang Theory, and the third will be…. let's leave that as a surprise. Today, I am going to explain why I think 'black-ish' is one of the best sitcoms on TV at the moment. I realise that I might not exactly be breaking into new territory with this post, but I thought it would be nice to show some love to this sitcom. I actually love 'black-ish', and I have been a fan since it was released in 2015 and I am going to explain why I think it is so great.
Although this isn't exactly an "In Defence Of…", I though it fit best for what I was trying to achieve. If you missed it, I also have actually made an "In Defence Of…. Hawkeye" where I explained how Hawkeye is the best Avenger. Now, when it comes to this post, pretty much all sitcoms are funny, so I don't want to just say it is funny. I have tried to make my suggestions to not only why 'black-ish' is one of the best sitcoms on TV but also to why it is so memorable and why it works so well.
1] POOL OF CHARACTERS
If I had to pinpoint the one reason I think 'black-ish' is currently one of the best sitcoms at the moment, it would have to be down to the pool of characters the show has created. Everyone from the main cast to the supporting cast are great, and better still; the dynamics between them all are fantastic too. There are so many characters, that every episode we are treated with the appearance of a different supporting character or guest character, whether that be Laurence Fishburne's "Pops" or Charlie or even Wanda Sykes. 'black-ish' has done so well in creating characters and giving them direct ties to the main cast and having fun with it. One of the best sub-plot being the hatred between Charlie and Diane. It doesn't only stop with the supporting cast though, having Andre's sister able to appear at any moment or Bow's parents to appear at any moment creates great content and relations for this show, and gives each episode something different and makes 'black-ish' great.
2] RELEVANCE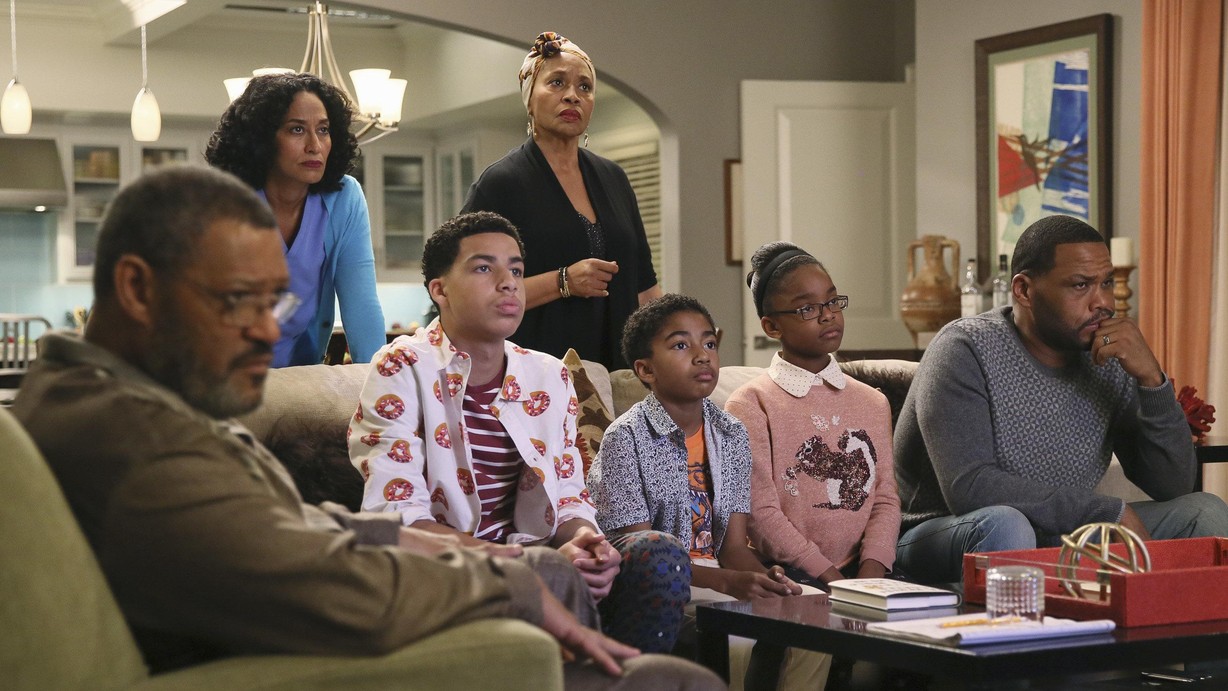 I don't exactly want to go to much into why this is important, but what I will say is by making 'black-ish' relevant to today's society it's able to keep viewers engaged and actually make an impact. For me, the amazing thing about 'black-ish' is that it rarely argues the case from or for ne side, but instead it gives a well-balanced argument to issues that mimic today's society and are the centre of so much tension. Whether that be race-tensions, or attitudes towards LGBT community, 'black-ish' not only raises the issue, but, is able to execute it fairly. Arguably, the best episode of the entire show is from season 2, where the show really makes an impact and produces some excellent TV by just having a family sit together in a their living room.  The fact 'black-ish' not only brings up the issue but argues it from both sides or (even) all sides is what makes the show so great.
3] CHARACTER DEVELOPMENT, EMOTIONAL IMPACT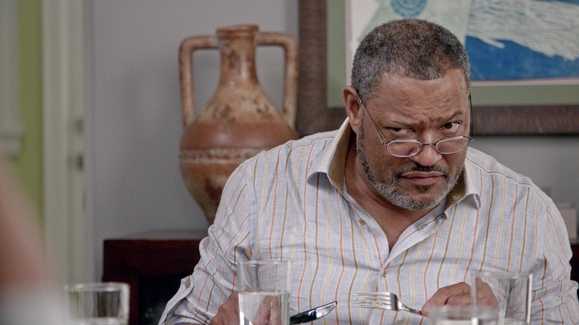 'black-ish' has just entered its fifth season, this has allowed room for a lot of change with the Johnson family, no-one more that Andre Jr. As these characters have grown and as these relationships strengthen, 'black-ish' is able to hit us with that nostalgia factor even though it has only happened three years ago. Furthermore, few sitcoms are able to create such an emotional impact as 'black-ish' does, whether that be with a heart-to-heart between Andre and Pops or a heart-to-heart between Andre and his son Andre Jr, they are all able to resonate with the viewer, making 'black-ish' one of the few sitcoms that can pull this off.
4] SPIN-OFF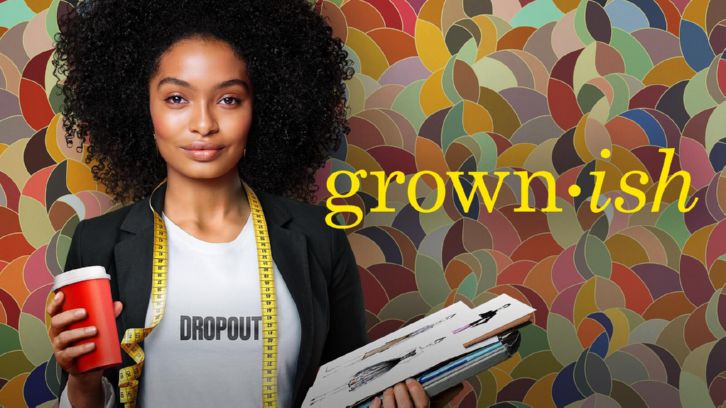 'black-ish' has been so successful that it has already got a spin-off that is doing really well. May I also add that 'black-ish' had a spin-off green light extremely early in terms of all the other sitcoms. The Big Bang Theory had been on air for more than ten years before it branched out with a spin-off. 'black-ish' is already a great sitcom that has established its characters well in enough to warrant a spin-off.
Adam Zenasni