As I explained in my "films to look forward to for the rest of the year"; back in January I wanted to a list for films that might flop in 2018; just as I had done in 2016 for films that might flop in 2018. As, per usual; I got the majority of them right. Of course, having missed most of the summer; it is pretty hard to mention any major films that are left to flop after all, blockbuster season is winding down.
But, anyway when it comes to how I will make this list. For last year I made two lists on the films I thought would struggle to succeed, one of the posts I did last year was about the films I definitely thought would flop, and another was on films I thought would be "on the edge", and I ultimately gave each film on that list my final verdict. For this post, I will list films I think will flop and films I think will just manage to pull it off.
CHRISTOPHER ROBIN : FLOP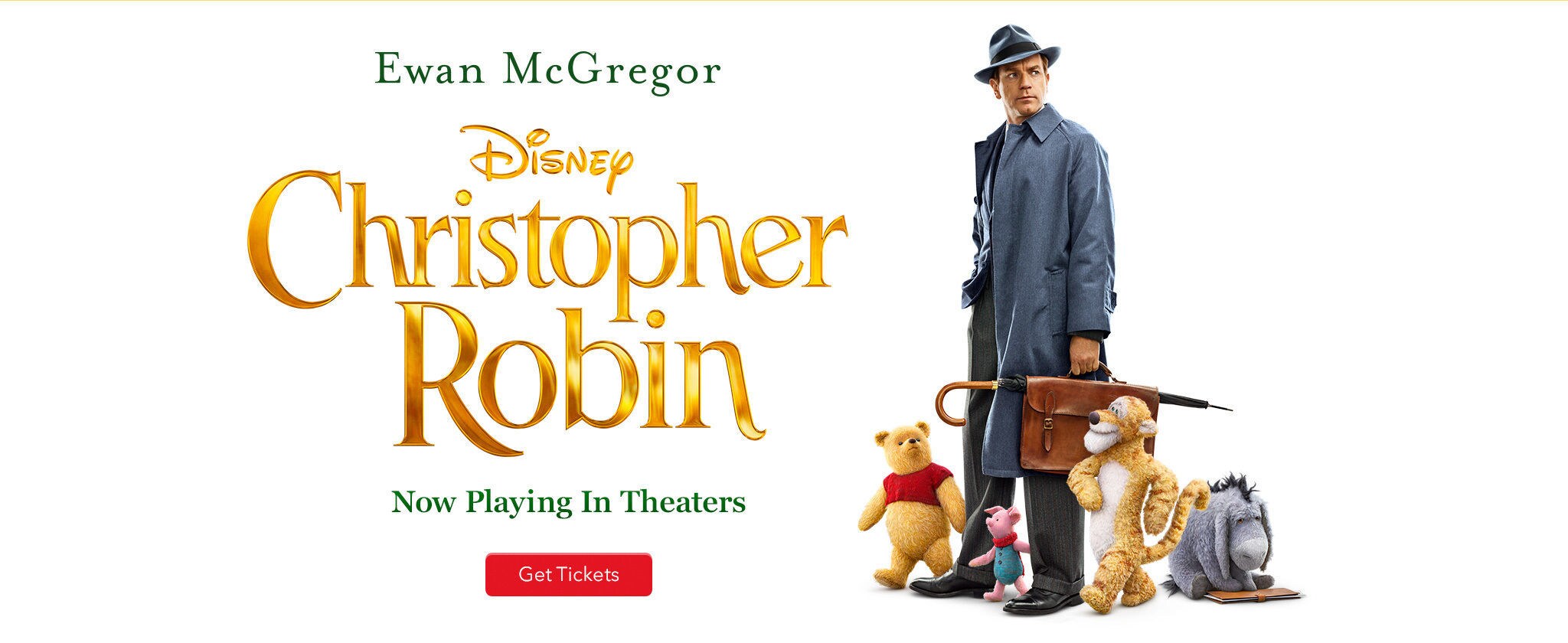 The first film on this list is Christopher Robin; a film coming out pretty soon. Whilst I like Winnie The Pooh, and I really do hope it succeeds and does well, and it does seem like a good film. It has got all the bearings of a film that is destined to flop; it isn't exactly something that the world has been crying out for. And, whilst I love Winnie and Tigger, maybe what Disney need to do to save this franchise is have a film that is completely based on Winnie. Whilst I really hope this films succeeds, I am not sure it will just because of the star-power attached to it and the untested water this franchise is at the moment.
THE SPY WHO DUMPED ME : FLOP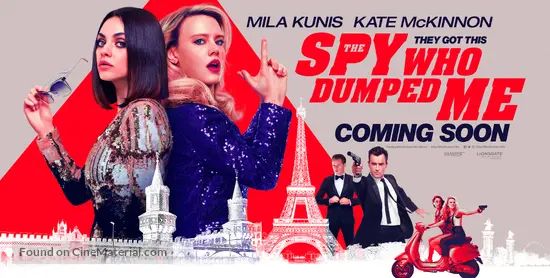 Errrrr; this just seems like it is destined to flop. The audience for a comedy of this calibre is slowly winding down, and whilst last year's Girl's Trip was a massive hit, it was no doubtedly because it was a good film, and had good word of mouth. It is highly unlikely that The Spy Who Dumped Me is going to be a great film. Take into account that basically a carbon copy of Girl's Trip named Rough Night was released before and it flopped. There just might not be a market for a film like this anymore.
THE HAPPYTIME MURDERS : FLOP
I am pretty sure, there was a time where studios though Melissa McCarthy could do no wrong. But, The Happytime Murders just seems like it is being made so that the studio keeps her happy, so she can have another solo movie to her name. This is the second film from McCarthy, this year and look no further than Life of the Party to determine how much of a success this film will be. That being said, this film does look fun and it is something I wouldn't mind watching and I hope it proves me wrong and ends up doing well and more importantly being a good film.
THE PREDATOR : ON THE EDGE
Two years ago, I accurately predicted what would become of the Alien franchise after the release of its next entry which was released the following year. To predict how this film will go is going to be very, very tough. It is in the middle of nowhere, in the sense of its potential competition, it has a stacked cast – with Keegan from Key & Peele, Olivia Munn, Sterling K. Brown, Alfie Allen & Boyd Holbrook. When it comes to its success though, I think it could go either way, as a franchise it is less known than a "Terminator"and hasn't really been able to perform, with the last attempt to bring this franchise back flopping in 2010 – so there are worrying signs, especially because the last Terminator flopped. But, there is hope – for example it worked for Planet of the Apes and they made good films. And, the trailers actually make this film look good. I am going to say it is going to be a success.
THE HOUSE WITH A CLOCK IN ITS WALLS : SUCCESS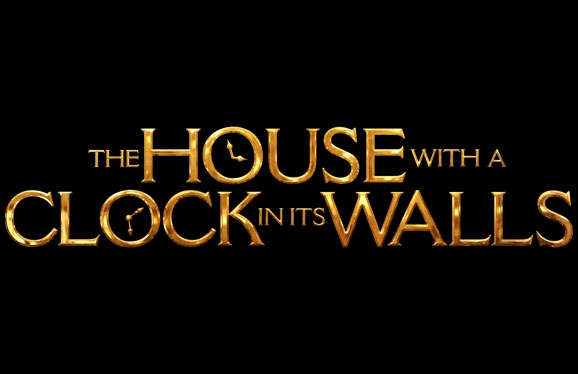 I honestly thought this was Goosebumps 2. I did not know Jack Black isn't in the Goosebumps sequel and is instead doing a different film called "The House With A Clock In Its Walls" – I bet you didn't know that either! I expect THWACITW to do well, it has Jack Black (who is experiencing a fantastic return to the big screen) and Cate Blanchett (who has had so many hits in the last year). It also doesn't really have much competition, with it being released after The Predator, it has the ability to carve open an audience of those that want to go to the cinema but don't want to watch (what the trailers have perceived) as a much darker, violent film.
THE NUTCRACKER AND THE FOUR REALMS : FLOP
This is a film that I honestly didn't know existed, similar to how I though The House With A Clock In Its Walls was a Goosebumps sequel, I thought The Nutcracker and The Four Realms was the exact same film that was released earlier in the year: A Wrinkle In Time. So, in order to start this basis of whether it would flop or not, you have to consider the last film that came out that targeted the same audience, and that was A Wrinkle In Time. As we all know, A Wrinkle In Time's failure was swiftly swept under the rug, and it seems that this film will follow suit. Plus, it is a film no-one really asked for, I don't see any buzz or anything positive about it.
ROBIN HOOD : FLOP
HAHAHAHAHAHAHAHAHA!! Have you seen the trailers? Or the King Arthur that was released last year? HAHAHAHAHAHAHAHAHA!!
AZ